We put power back in your hands.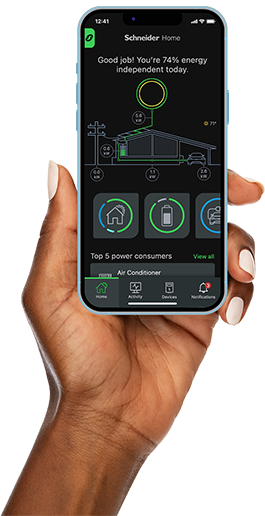 Your AC is using higher energy than normal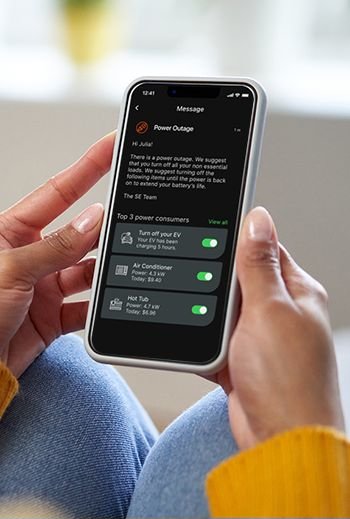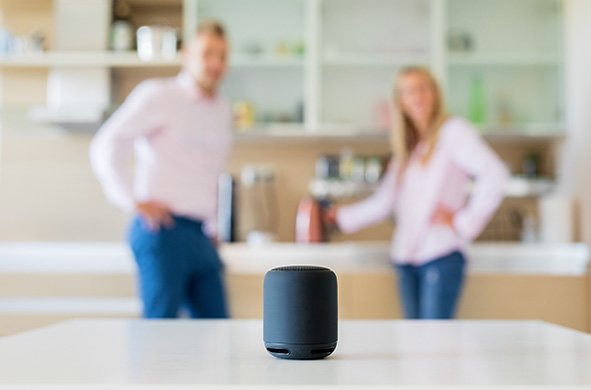 Save Money
Learn what's increasing your electricity bill and automate your usage to optimize your savings.
Power Through Outages
Enjoy peace of mind with flexible backup power, choosing what to power on the fly while maximizing your battery runtime.
Connect Everything
Combine energy management and home automation in one app with our smart outlets, switches, and sensors.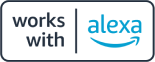 Designed for all your home's energy needs.
As your energy needs evolve, our scalable solution makes transforming your home easy. You'll be saving money, protecting your home from outages, and living sustainably in no time.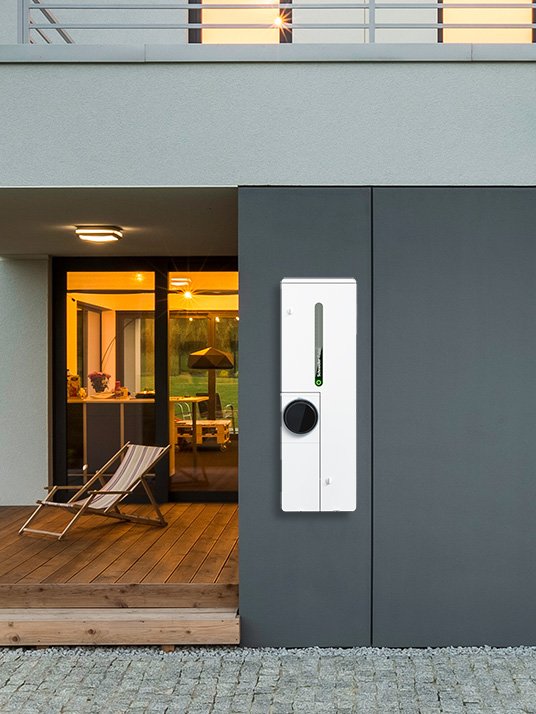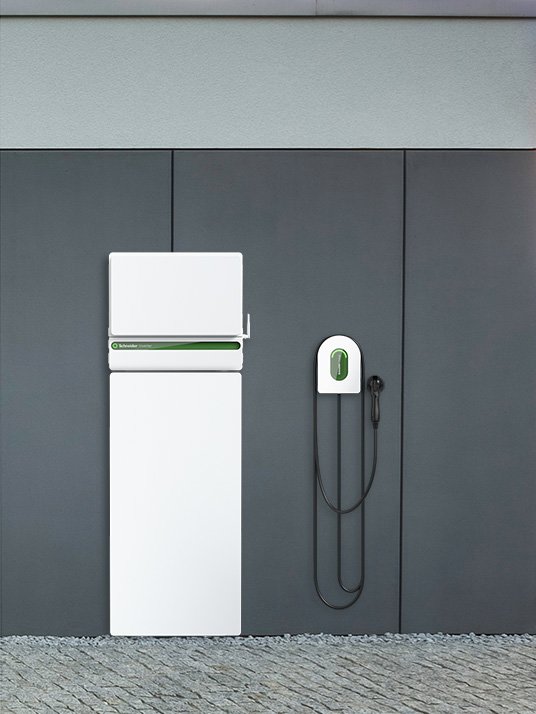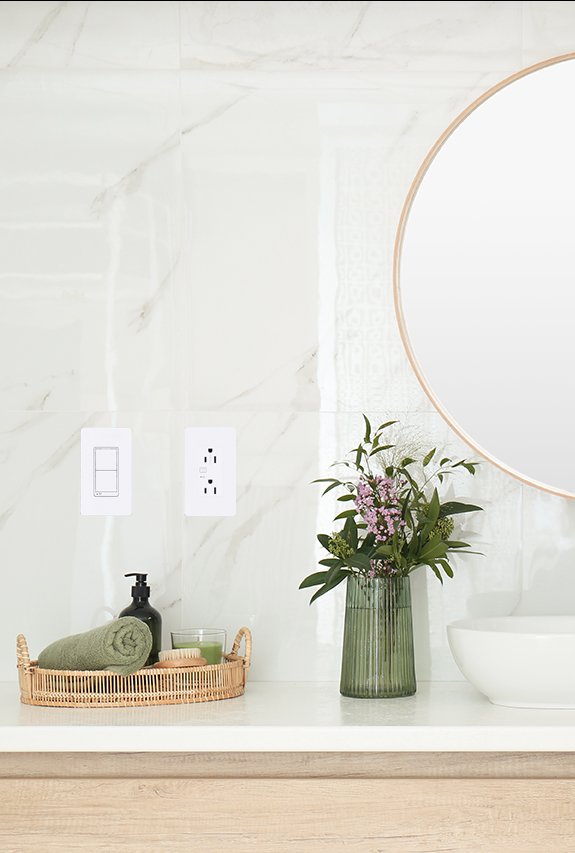 Stay in the know
Sign up for email and get notified as these products become available.
SUBSCRIBE TO EMAIL
Get monthly updates from Schneider Electric delivered right to your inbox.
I'd like to receive news and commercial info from Schneider Electric and its affiliates via electronic communication means such as email, and I agree to the collection of information on the opening and clicks on these emails (using invisible pixels in the images), to measure performance of our communications and improve them. For more details, please read our Privacy Policy.
Build your custom energy system