Connected Switches, Dimmers, and Outlets
Conveniently control your lights and appliances remotely with our connected switches, dimmers, and outlets.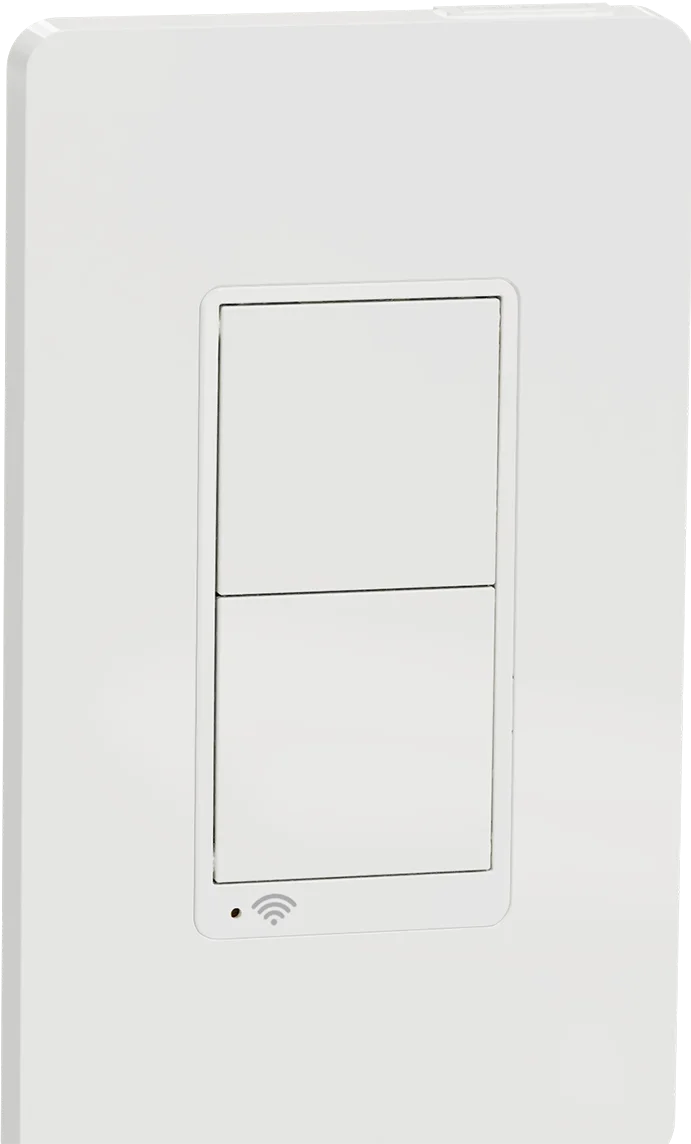 On or off, from your phone
With smart outlets and switches, you can turn lights and appliances on or off remotely with the Schneider Home app or voice-activated assistants. They also allow you to monitor your energy usage, seeing how much each connected device uses.