Installation
Enjoy affordable and seamless installation services.
Get connected with experts for professional installation.

We've partnered with Qmerit, the industry's leading network of certified electrical installers, to bring you high quality installation with flexible scheduling.
*Please note installation estimates may vary based on your home state, municipality and local utility regulations.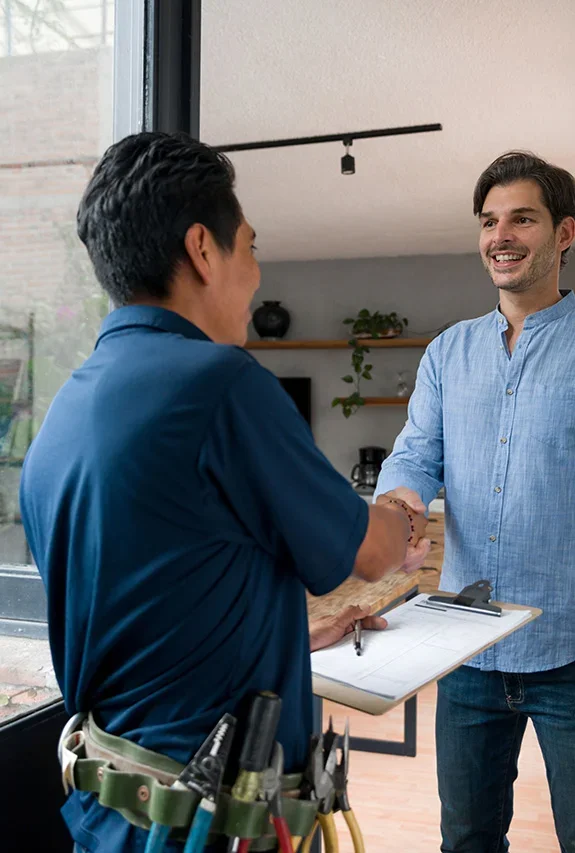 Become a Certified Schneider Partner
Work with us to empower homeowners to improve their overall energy experience. Our mission: deliver exceptional energy solutions and installation experiences for new home construction, as well as existing home upgrades.