Reimagine all your home can do.
Sit back, relax, and enjoy your fully-integrated smart energy ecosystem.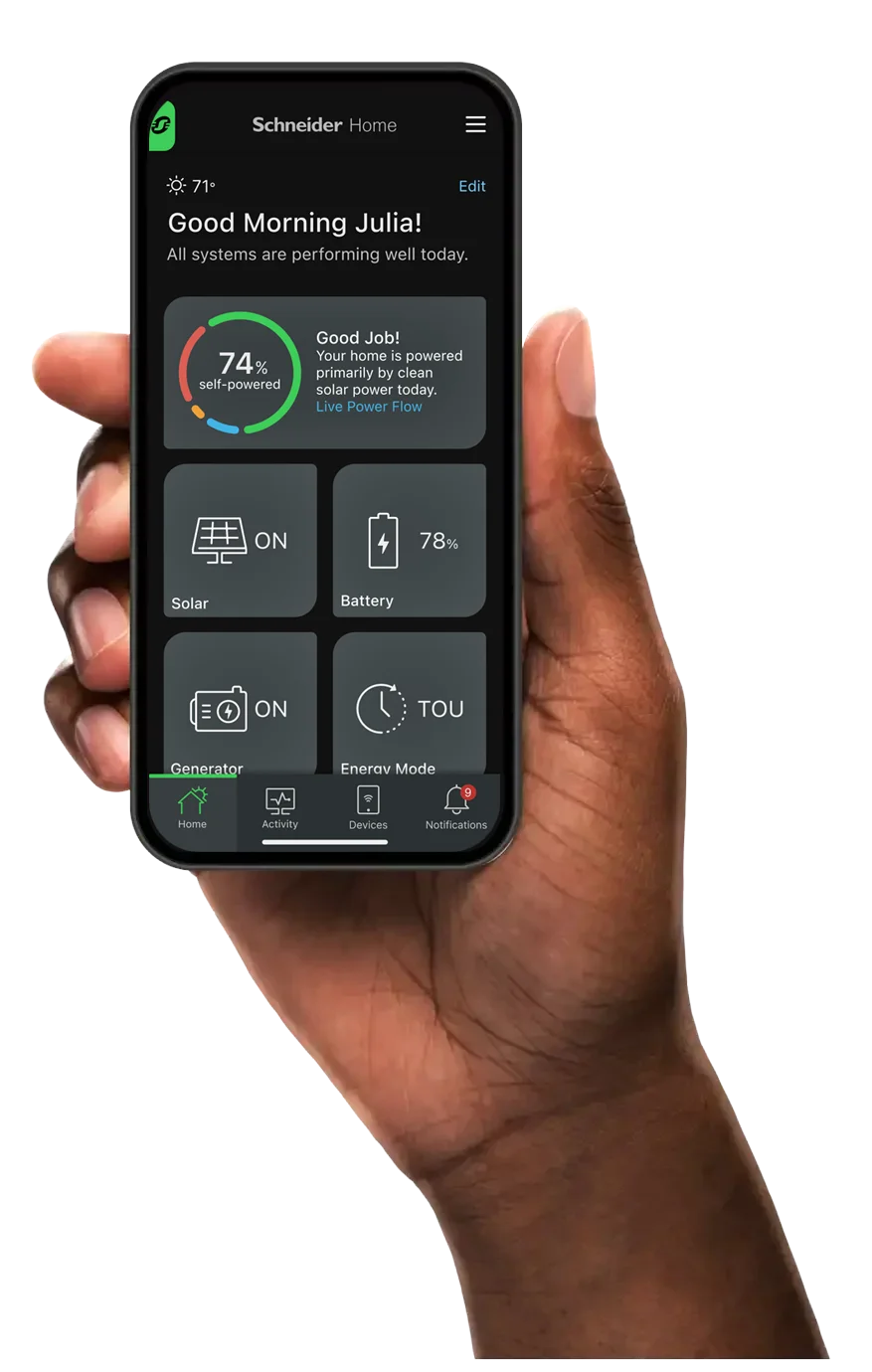 What Is A Smart, Sustainable Home?
A sustainable home is powered by renewable electricity. A smart sustainable home combines electricity with digital intelligence. When electricity is paired with digital intelligence, electricity becomes more efficient and more automated. That means lower energy bills, staying powered longer during outages and reducing your carbon footprint – all with little to no effort from you.
Imagine using less electricity without sacrificing comfort – or running around the house to turn things off. Or powering what you want, when you want during an outage with just a tap. And automatically using your battery to power your home during your utility's peak-rate hours. All this from a single app and little to no effort on your part. The best part is that you're doing your part to help the planet.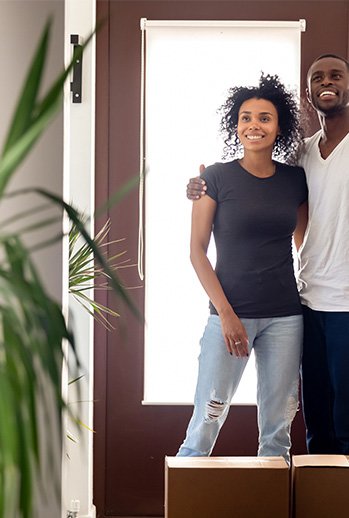 Personalize
your power.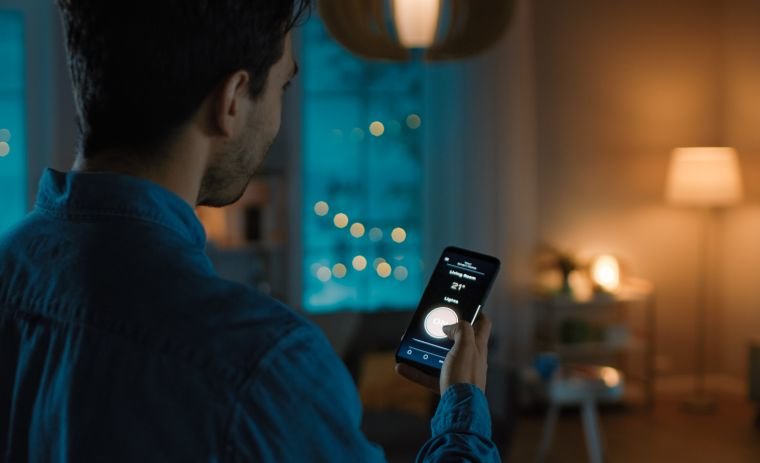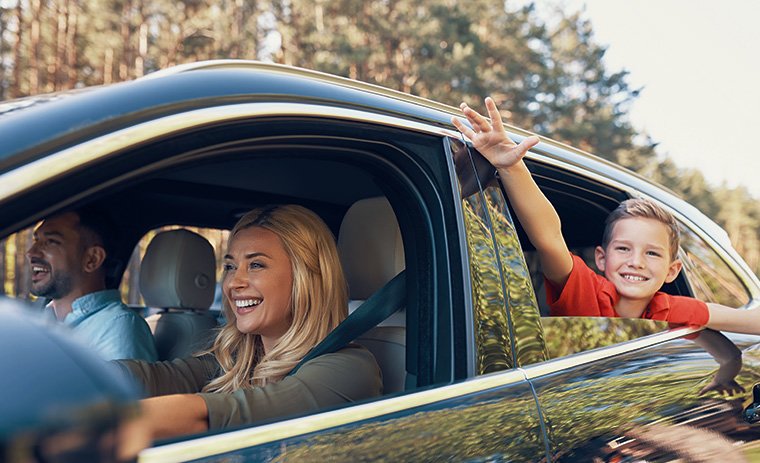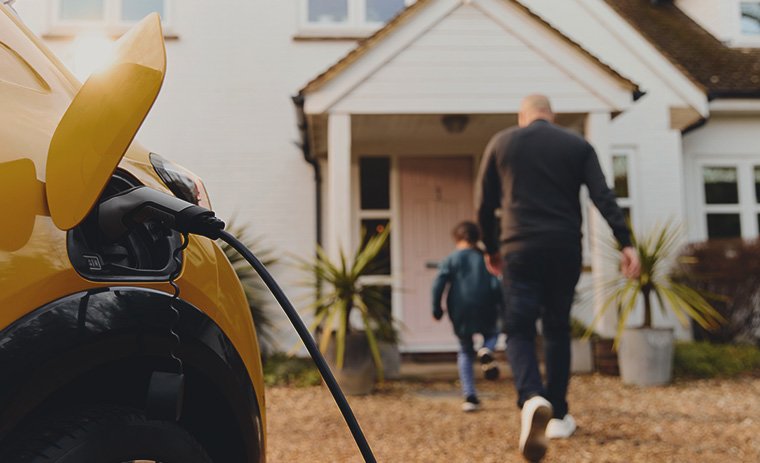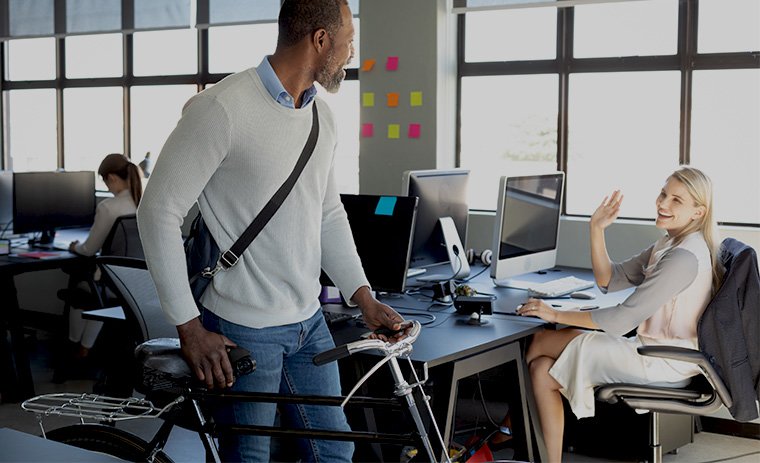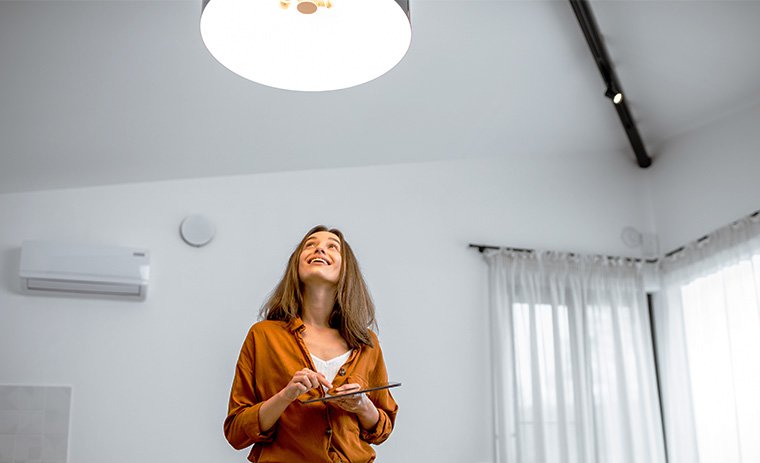 Future-proof your home.
When adding appliances that require a lot of electricity, such as EV chargers or heat pumps, you may need to upgrade your electricity service. Pulse panel can help eliminate the need for costly service upgrades and prepare your home for a sustainable, electric future.